PLANT-BASED
CRUELTY-FREE
VEGAN
PLANT-BASED
CRUELTY-FREE
VEGAN
PLANT-BASED
CRUELTY-FREE
VEGAN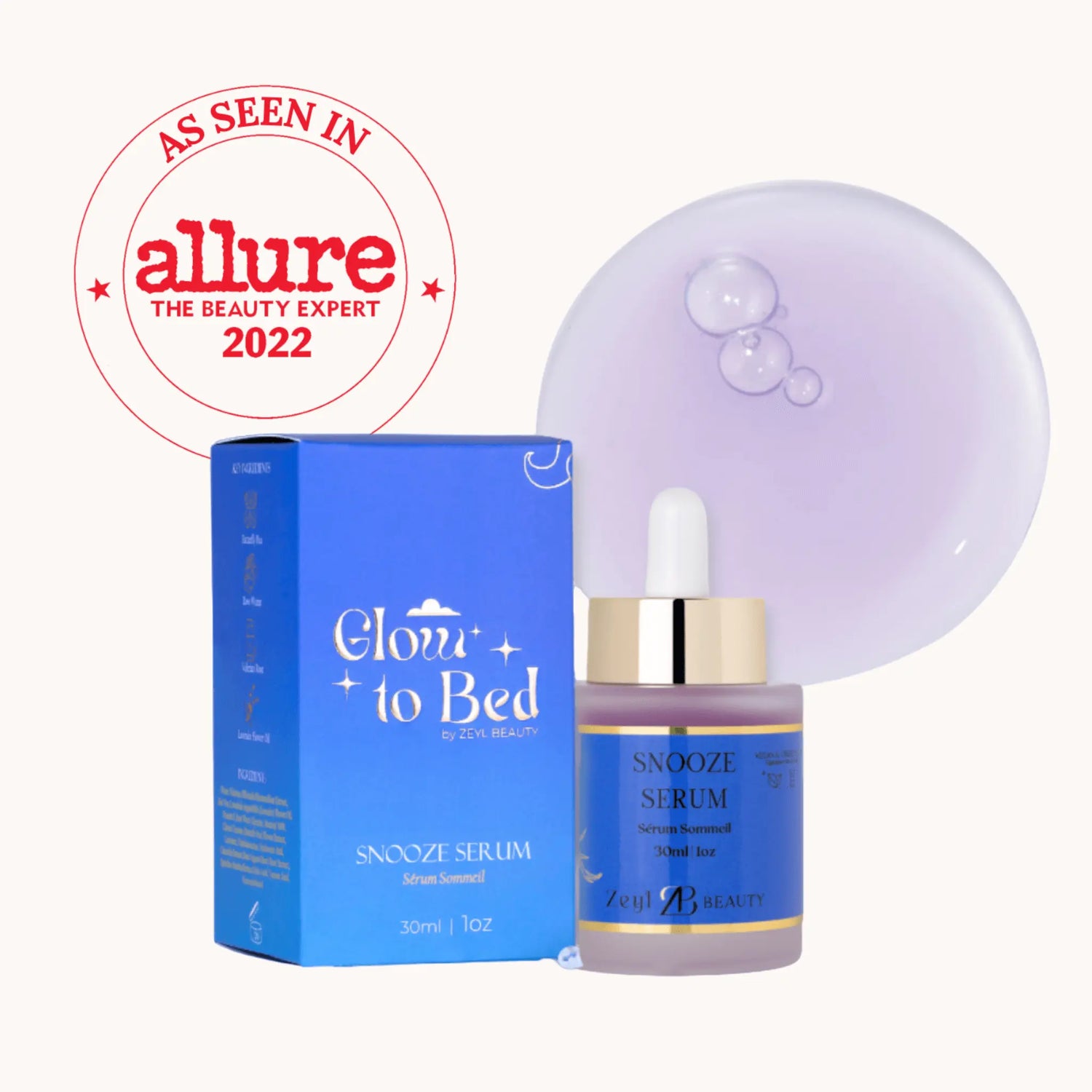 97% saw radiant skin in just one sleep
Sleep your way to brighter skin.
Made to moisturize, repair, and refresh your skin — while you're sleeping.
Glow to Bed
Eastern Medicine meets Western Science.
Ancient ayurvedic super-antioxidants inspire this Award-Winning skincare line to target discoloration, and brighten skin to unlock luminous youthful glowing skin.
Bridal Glow
everyone loves us @zeylbeauty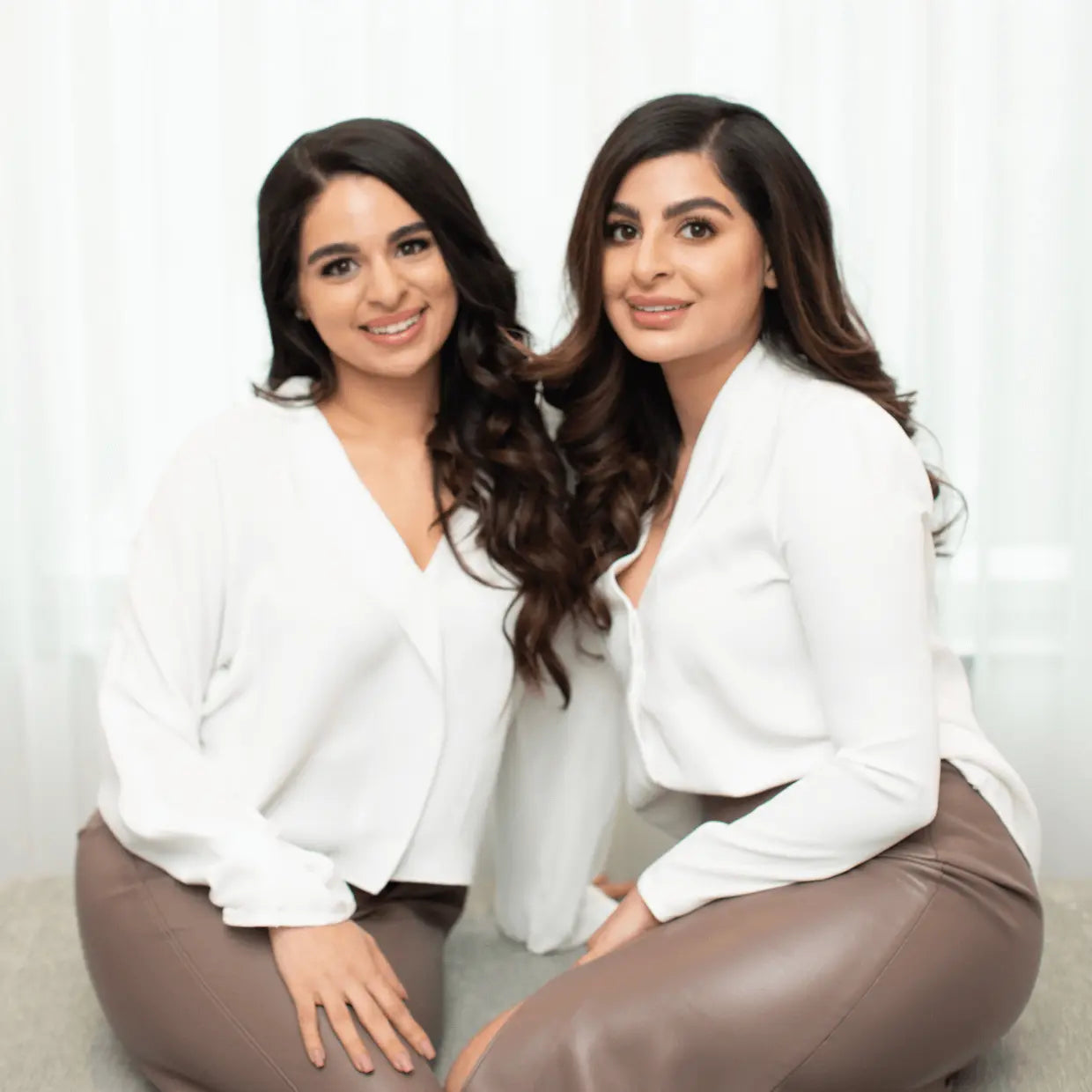 Meet our founders
Inspired by the traditional healing remedies our ancestors used and elevated through modern science Zeyl Beauty transforms your skincare routine.
Our Story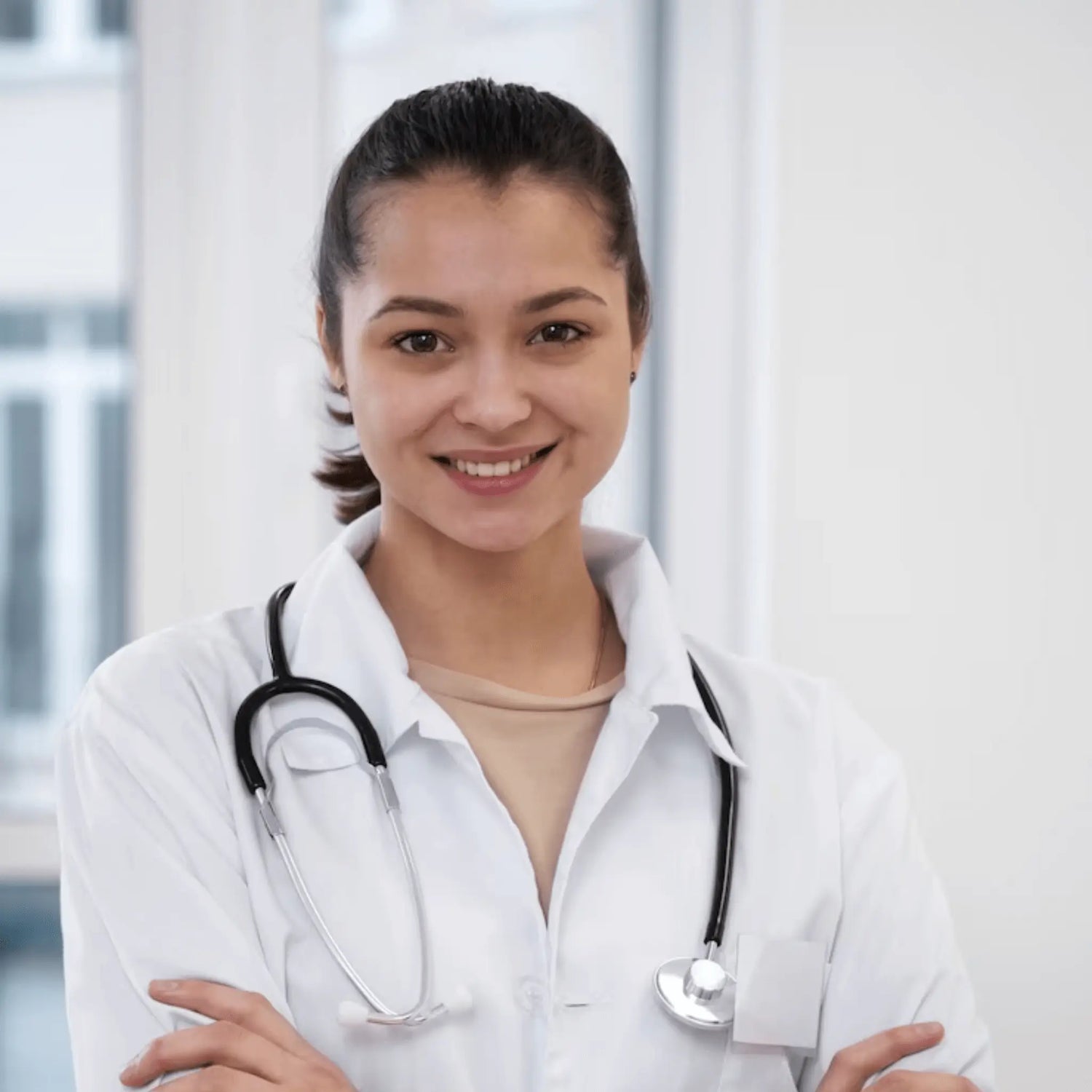 Dermatologist Tested
"I highly recommend Zeyl Beauty to my patients. Their commitment to using natural ingredients and avoiding harsh chemicals ensures gentle yet effective skincare. The products have consistently yielded positive results, promoting healthier skin without irritation."
- Lisa McKinney, Board Certified Dermatologist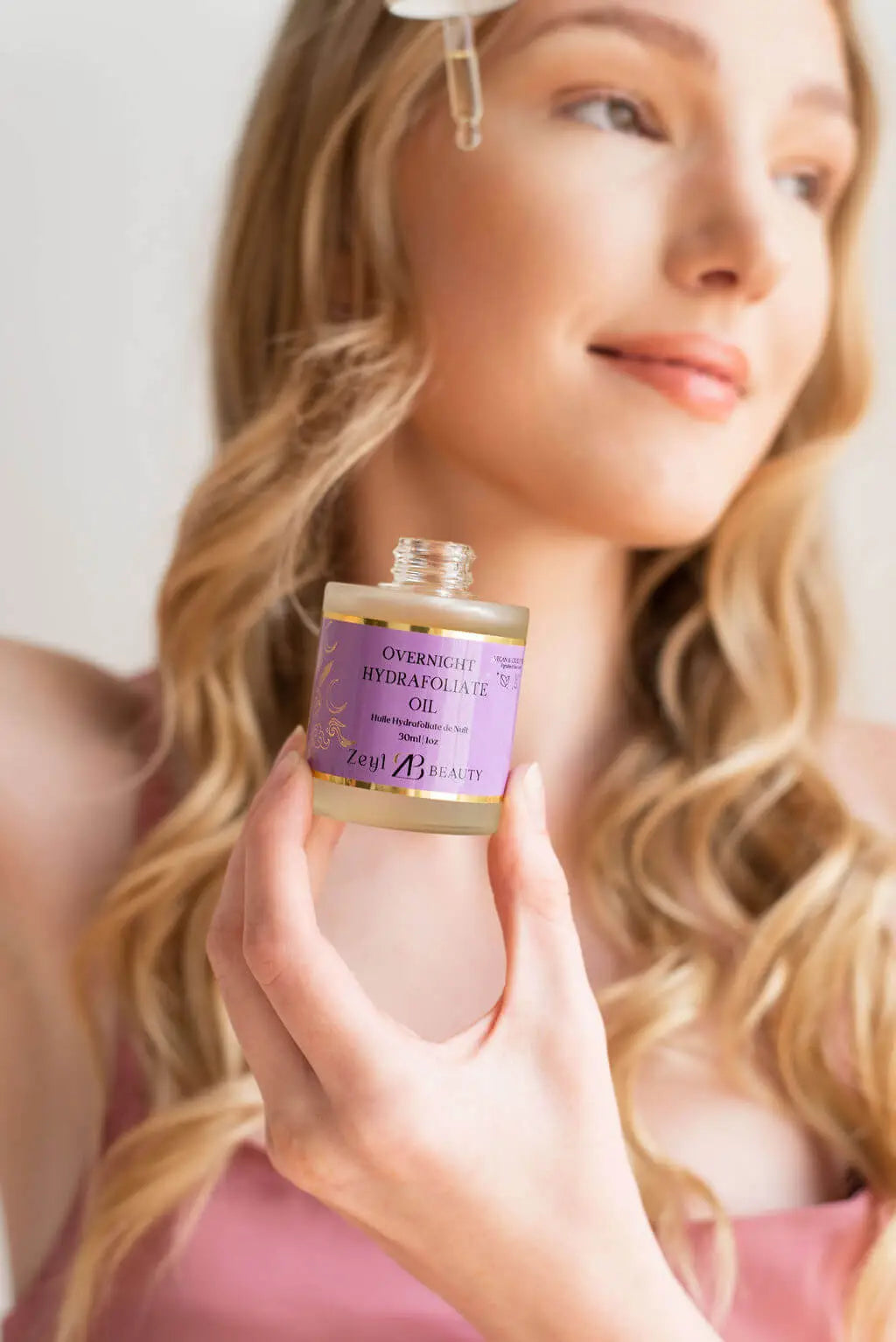 You're more than a skin type.
Our personalized approach identifies your unique needs through an online skin assessment, & pairs you with a made-for-you skincare routine that address all your skin needs.
Take the Quiz