Defeat dryness, dull skin & daily pollutants with this deeply hydrating serum.
Light, water-based serum ideal for daily use

Hydrating Powerhouse delivering deep and long-lasting moisture to your skin.

Nourish and Rejuvenate: Infused with vitamins and antioxidants, it helps to nourish and rejuvenate your skin, promoting a healthy and radiant complexion.

Packed with powerful plant-based ingredients that deeply hydrates skin

,

minimizes redness and reduces the appearance of fine lines and wrinkles
Regular price
0.00
Sale price
75.00
Unit price
per
Sale
Sold out
View full details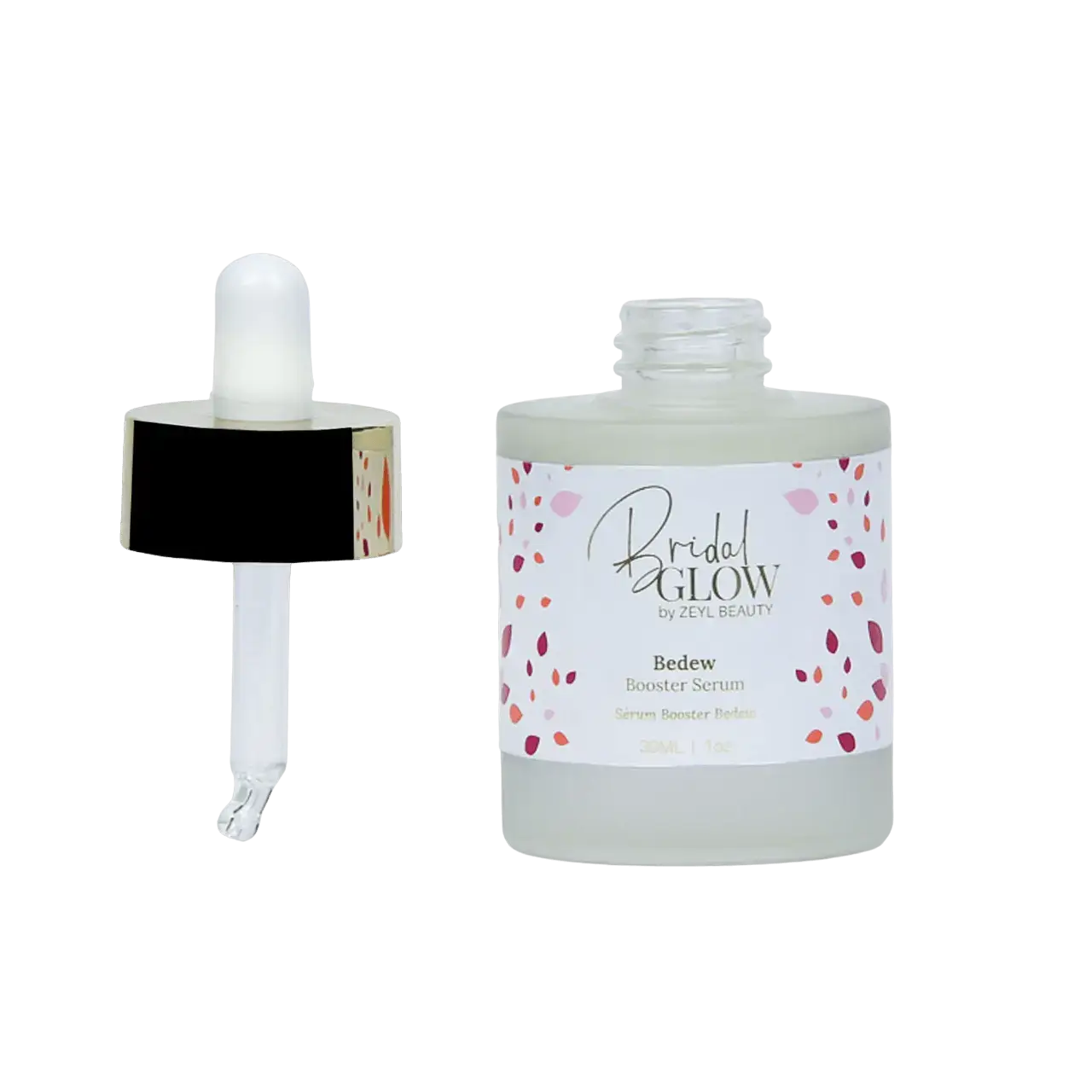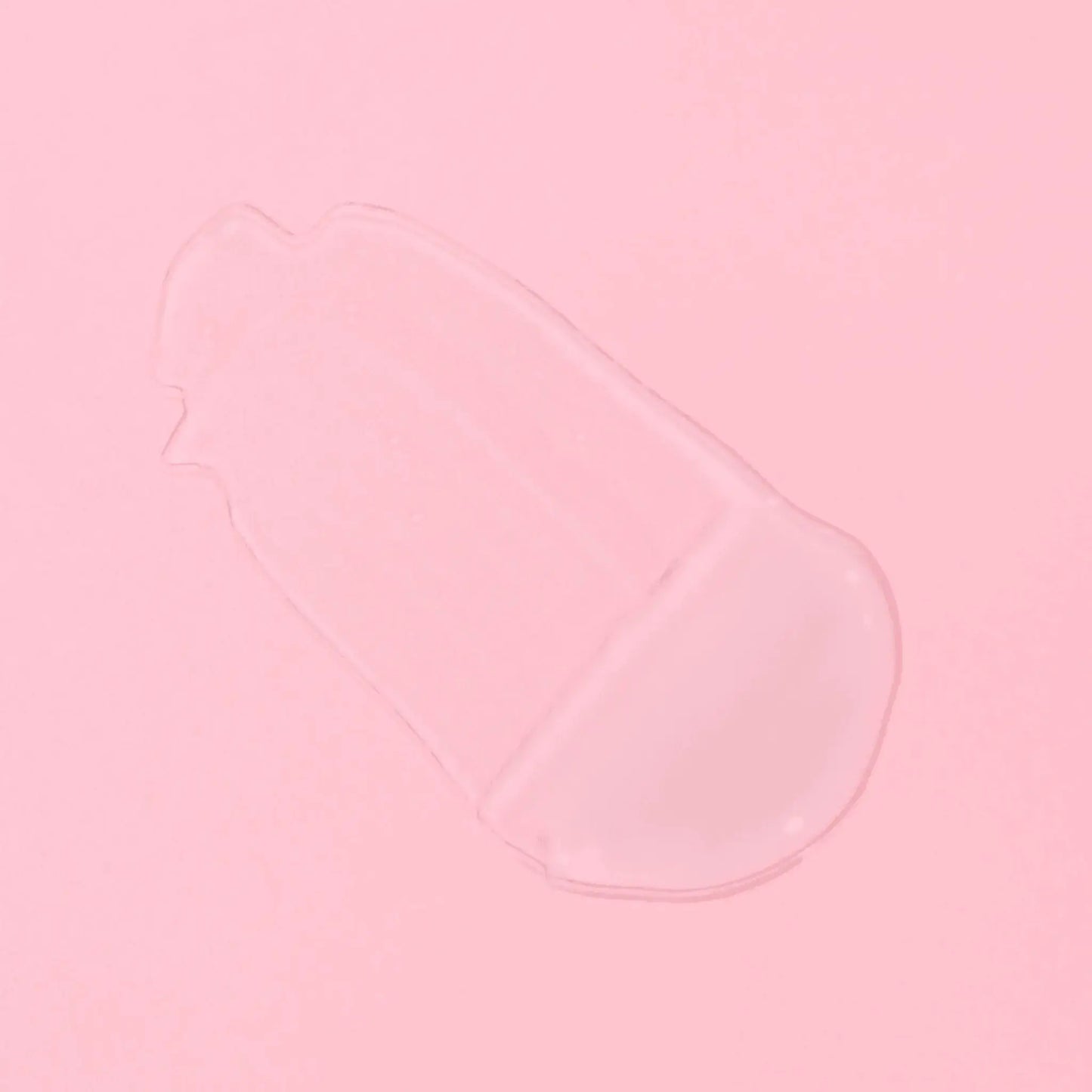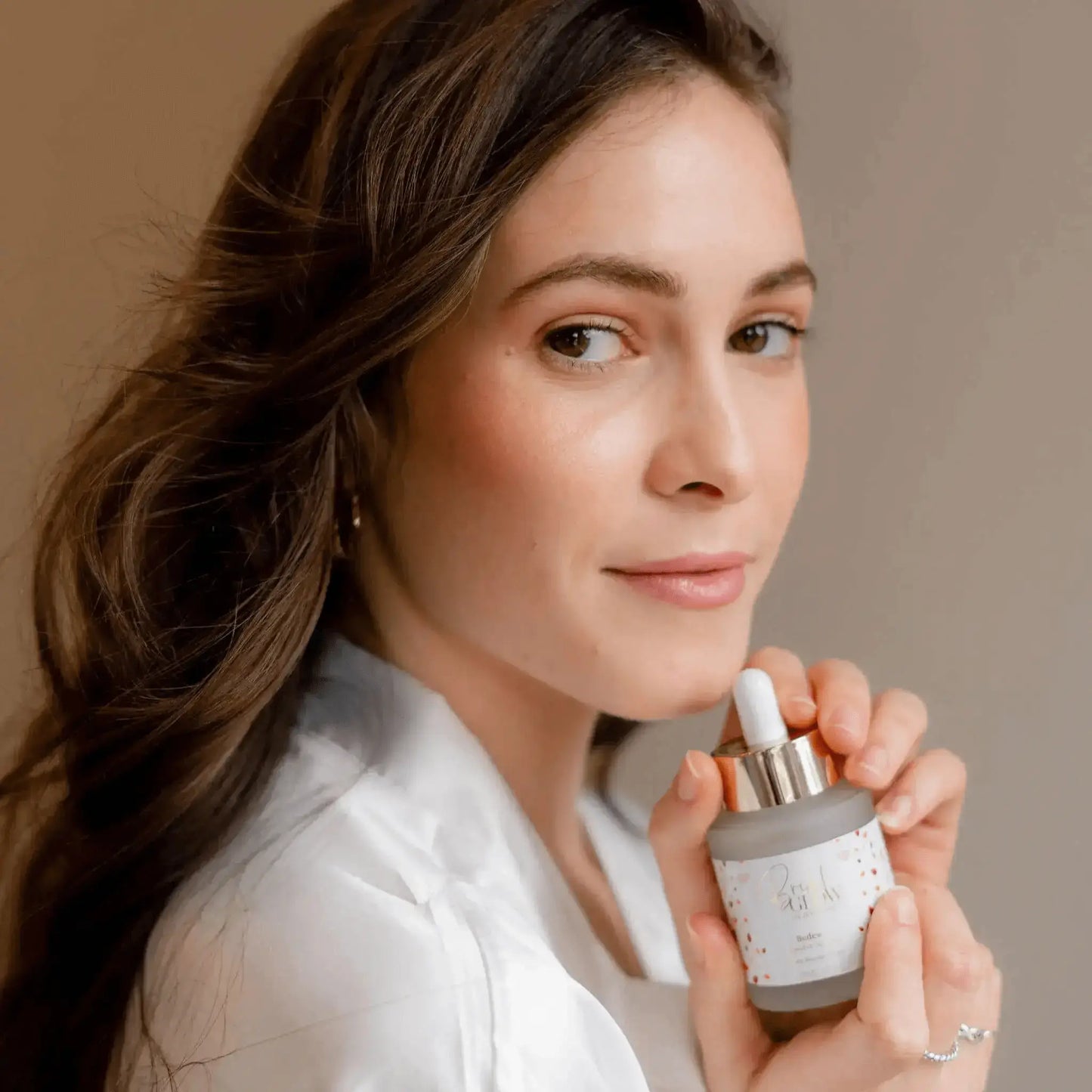 What its good for
░ Uneven Skin Tone & Roughness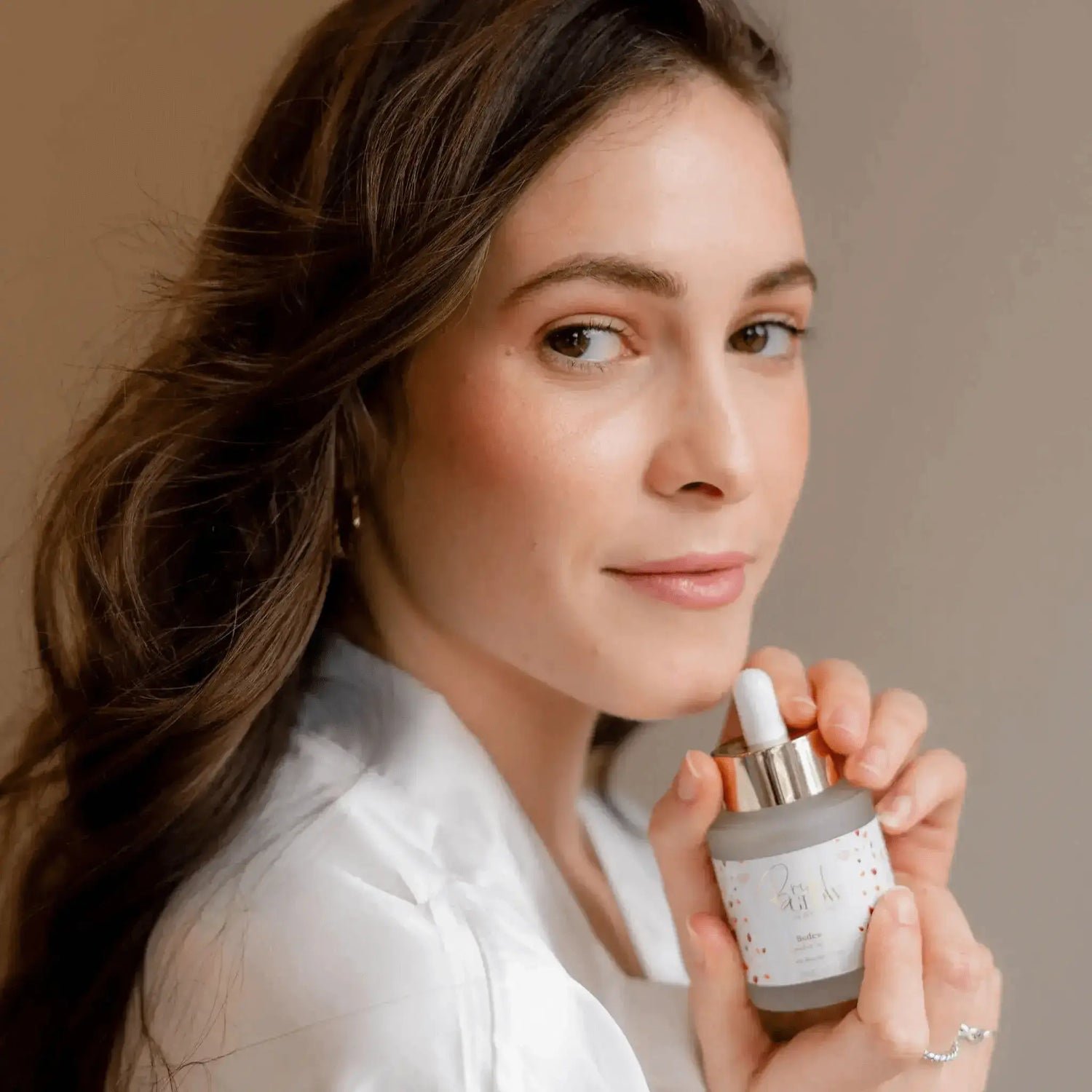 How to Use
After cleansing and toning, apply a few drops of serum to your entire face. 
Want to boost the glow-up? Mix this serum with your Bridal Glow Masque for a personalized and concentrated Dewy Glow. Each drop of serum will concentrate and amplify the hydrating effects of the mask to support what your skin needs most.
Real Results
99%

agreed skin was moisturized and hydrated*

98%

agreed skin had a glass like appearance*

96%

agreed skin had improvement in dark spots & discoloration*
Frequently Asked Questions
Ingredients

Water, Vegetable Glycerin, MSM, Carbomer, Cranberry Seed Oil, Hydrolyzed Wheat Protein, Witch Hazel, Phenoxyethanol, Sorbic Acid, Caprylyl Glycol, Triethanolamine, White Tea Extract, Quandong Extract, Desert Lime Extract, Wattle Seed Extract, Apricot Kernel Oil, Tomato Extract, Lychee Extract, Coenzyme Q10.
When should I use this product

Bedew Booster Serum should be used on clean skin. Therefore, cleanse skin and then apply your serum. Follow with moisturizer in the AM and the PM and SPF in the AM.

Is it safe for sensitive skin

Yes, Bedew Booster Serum is clinically tested and has been proven safe and effective for all skin types. It is a non-irritating, hypoallergenic formula that is gentle enough for daily use.
Is it safe for use during pregnancy

Bedew Booster Serum is formulated with all natural ingredients that are completely safe to use through pregnancy & while nursing, but because everyone's experience can be quite different, visiting your doctor for a personal recommendation is the best course of action.
More product details

Revitalize Your Skin with Bedew Booster Serum

Say goodbye to dryness, dullness, and the wear and tear of daily pollutants with Bedew Booster Serum. Our deeply hydrating formula is your ultimate skincare solution, designed to quench your skin's thirst, no matter your skin type. Prepare to unveil a radiant, youthful complexion.

✨ Hydration Revival: Bedew Booster Serum is your go-to remedy for defeating dryness. Experience intense moisturization that leaves your skin feeling refreshed and rejuvenated.

🌿 Tailored to All Skin Types: Whether you have oily, acne-prone, or sensitive skin, our serum is your versatile companion. It caters to diverse skincare needs, making it a must-have in your daily regimen.

🌟 Brighten Your Day: Our formula doesn't just hydrate; it also brightens your complexion. Bid farewell to dull skin as you embrace a radiant, lit-from-within glow.

💧 Hyaluronic Hero: Infused with hyaluronic acid, Bedew Serum is a hydration powerhouse. It works to plump your skin, combating the signs of aging and keeping it supple.

🛡️ Pollution Defense: Shield your skin from daily pollutants with our nourishing serum. It acts as a barrier, protecting your skin from environmental stressors.

🌌 Collagen Boost: Boost collagen production for firmer, more youthful-looking skin. Bedew Serum is packed with ingredients that fight the signs of aging and enhance your skin's radiance.

✨ Part of Your Regimen: Make Bedew Booster Serum a vital part of your skincare routine. Watch as your skin transforms, revealing a well-hydrated, radiant you.

Don't let dryness and dullness dull your natural beauty. Elevate your skincare routine with Bedew Booster Serum and prepare to unveil a complexion that radiates youth and vitality.