Intensively hydrates and repairs skin barrier, achieving instant brighter skin overnight.
Intense Overnight Hydration providing your skin with a deep and long-lasting hydration boost while you sleep.

Wake up to skin that feels refreshed, plump, and radiantly hydrated.
Ultra-Nourishing Formula packed with nourishing ingredients like hyaluronic acid, vitamins, and natural oils, it replenishes and rejuvenates your skin.
Packed with powerful plant-based ingredients that deeply repairs and hydrates skin

,

minimizes fine lines & wrinkles and reveals softer skin
Regular price
0.00
Sale price
59.00
Unit price
per
Sale
Sold out
View full details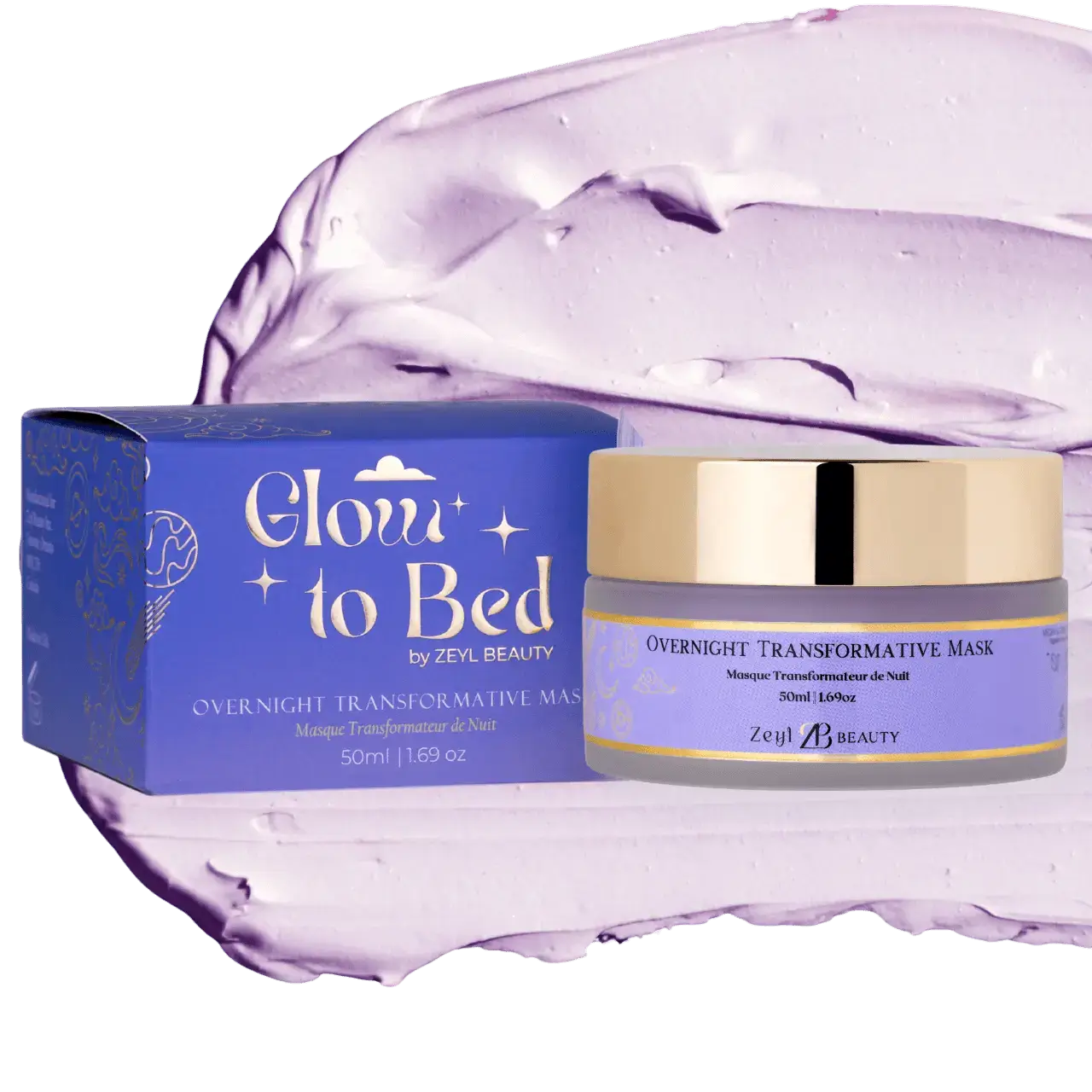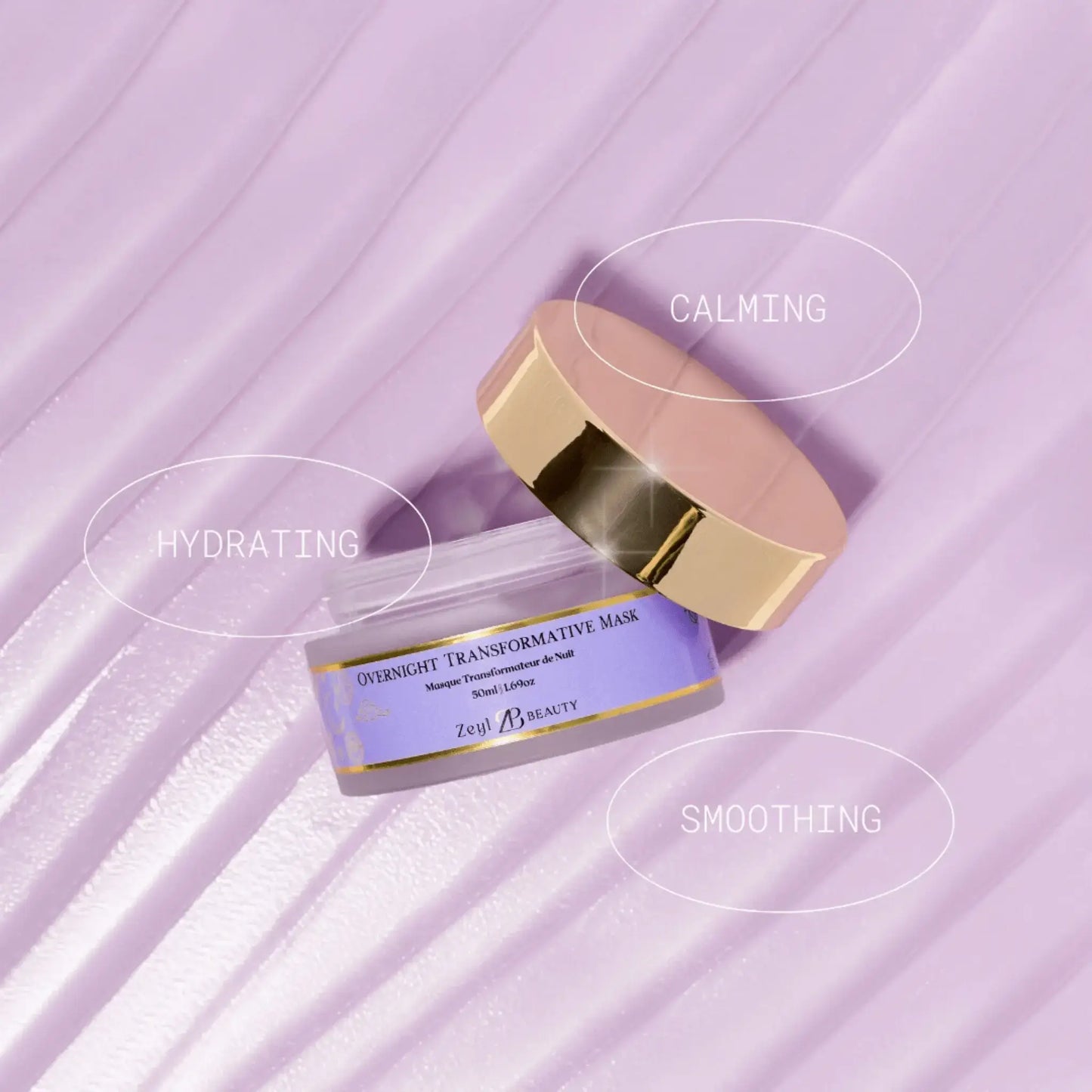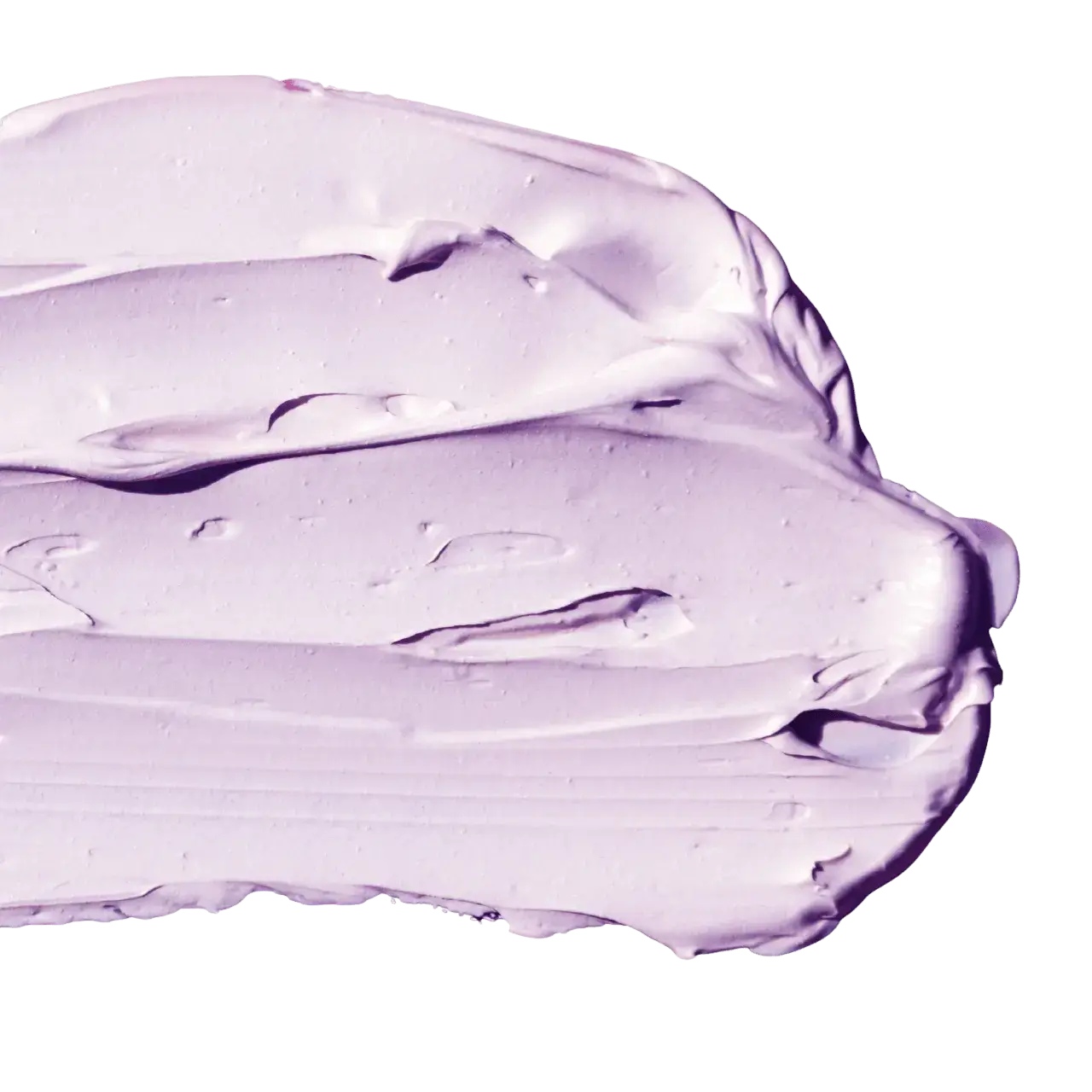 What its good for
◍ Uneven skin tone & roughness
How to Use
After your nighttime cleanser, serums, and oils, apply the mask to your entire face. Then doze off, knowing it'll work overtime for your skin while you sleep.
Real Results
97%

agreed skin had an increase in brightness & radiance*

96%

agreed skin had improved texture*

98%

agreed skin looked & felt more hydrated*
Frequently Asked Questions
Ingredients

Water, Valeriana Officinalis Rhizome/Root Extract, Sunflower Oil, Isoeicosane, Caprylic/Capric Triglyceride (MCT Oil), Glycerin, Olive Squalene, Hyaluronic Acid, Malic Acid, Cetearyl Alcohol, Vitamin E, Lavandula angustifolia (Lavender) Flower Oil, Eucalyptus Essential Oil, Citrus Aurantium Dulcis (Orange Essential Oil), Cananga Odorata Flower Oil (Ylang-Ylang Essential Oil), Clitoria Ternatea (Butterfly Pea) Flower Extract, Aloe Vera, Triethanolamine, Glyceryl Stearate, Xanthan Gum, Shea Butter, Beta-Glucan, Phenoxyethanol
When should I use this product

Scoop a generous amount of whipped, weightless cream with our beauty spoon or fingers. At night massage onto face, neck, and décolleté using upward motions. 
Is it safe for sensitive skin

Overnight Transformative Mask is made up of 100% natural, nonirritating ingredients. Everyone's experience and skin can be quite different so we recommend reading the ingredients and preforming a patch test prior to your first use.
Is it safe for use during pregnancy

While formulated without endocrine-disrupting ingredients, please consult with your physician.
More product details

Experience a Nightly Transformation with Our Overnight Transformative Mask!

Say goodbye to dull, tired skin and hello to a brighter, youthful complexion with our Overnight Transformative Mask. This extraordinary moisturizer goes beyond hydration, working intensively to repair your skin barrier and unveil instant radiance overnight.

✨ Instant Brightening: Wake up to a brighter, more radiant complexion with our Overnight Transformative Mask. It's your secret to achieving that lit-from-within glow while you sleep.

🌙 Intensive Hydration: Our formula is expertly crafted to provide intensive hydration that penetrates deep into your skin. No more waking up with dry, parched skin. Replenish, rejuvenate, and deeply moisturize your skin.

🛡️ Skin Barrier Repair: As an anti-aging powerhouse, this mask helps fortify your skin's natural barrier. It acts as a shield against environmental stressors, keeping your skin looking youthful and resilient.

🔍 Pore Refinement: Bid farewell to enlarged pores! The Overnight Transformative Mask works to minimize pores, giving you a smoother, more refined complexion.

🌿 Antioxidant Rich: Infused with antioxidants, our mask provides your skin with the defense it needs against free radicals, helping you maintain a youthful appearance.

💧 For Every Skin Type: No matter your skin type, our moisturizing formula is designed to cater to your specific needs. Whether you have dry, oily, or combination skin, this mask will hydrate, balance, and enhance your complexion.

🌟 Overnight Nourishment: While you snooze, our mask works tirelessly to nourish and revitalize your skin. Wake up feeling refreshed with a complexion that's visibly improved.

✨ Transform Your Skincare Routine: Make the Overnight Transformative Mask an essential part of your nightly skincare routine and discover a newfound radiance that lasts.

🌙 Reimagine Your Beauty Sleep: Your skin deserves the best care even while you sleep. Reimagine your beauty sleep with a mask that delivers intensive moisturizing, repair, and brightening.

Don't wait to achieve the radiant, youthful complexion you've been dreaming of. Transform your skin overnight with the power of intense moisturization, barrier repair, and brightening. Take the first step towards healthier, more vibrant skin today!