Deeply hydrate, brighten and reduce fine lines & wrinkles with these revolutionary reusable silicone eye patches
Visibly reduces wrinkles and fine lines

Boosts collagen production

Suitable for daily use

Increases undereye hydration

Reduces the appearance of dark circles

Allows for maximum product absorption

Reusable for 100+ uses

Created from 100% medical grade silicon that helps

deeply repair and hydrates undereye area,

 

minimizes fine lines & wrinkles and reveals brighter undereyes
Regular price
0.00
Sale price
25.00
Unit price
per
Sale
Sold out
View full details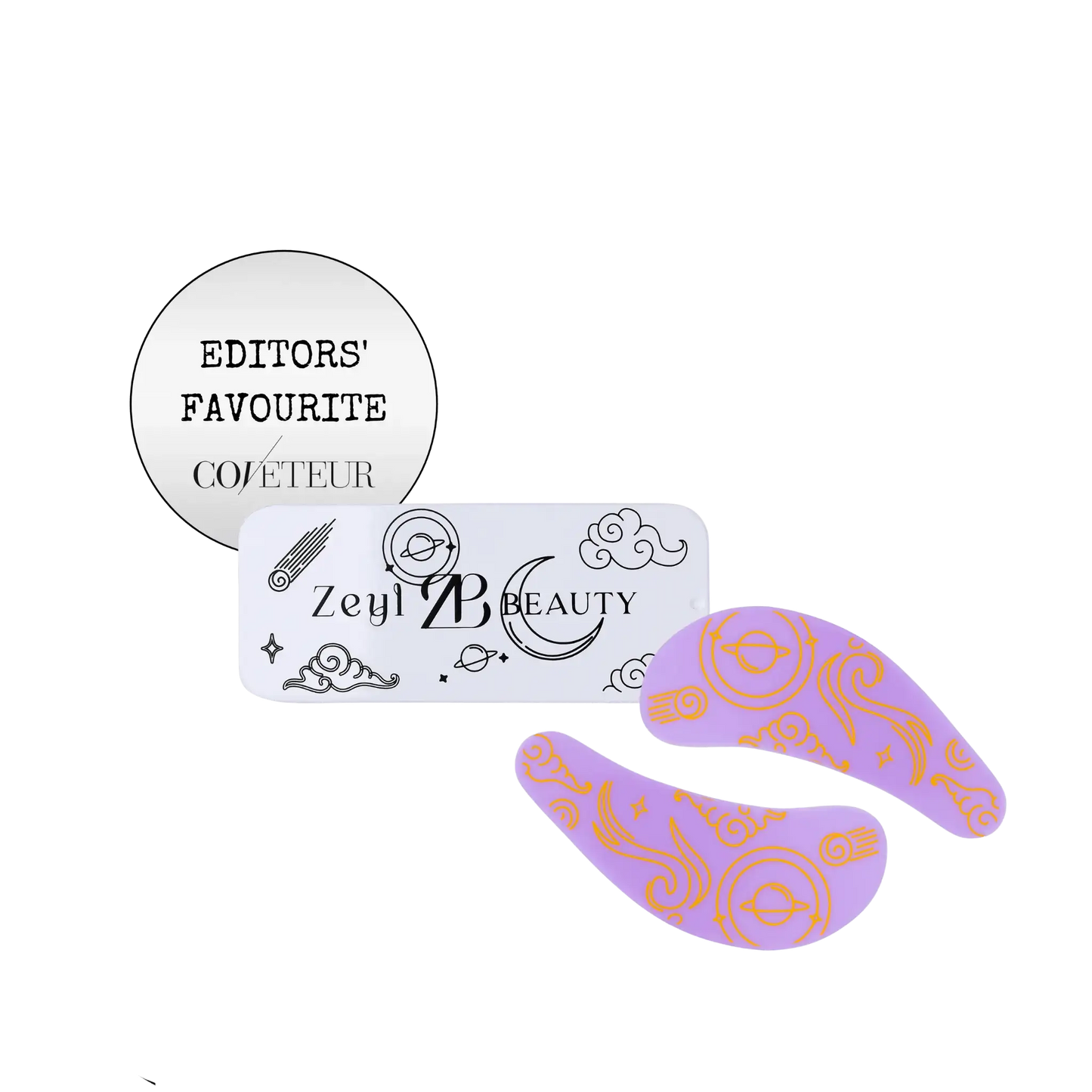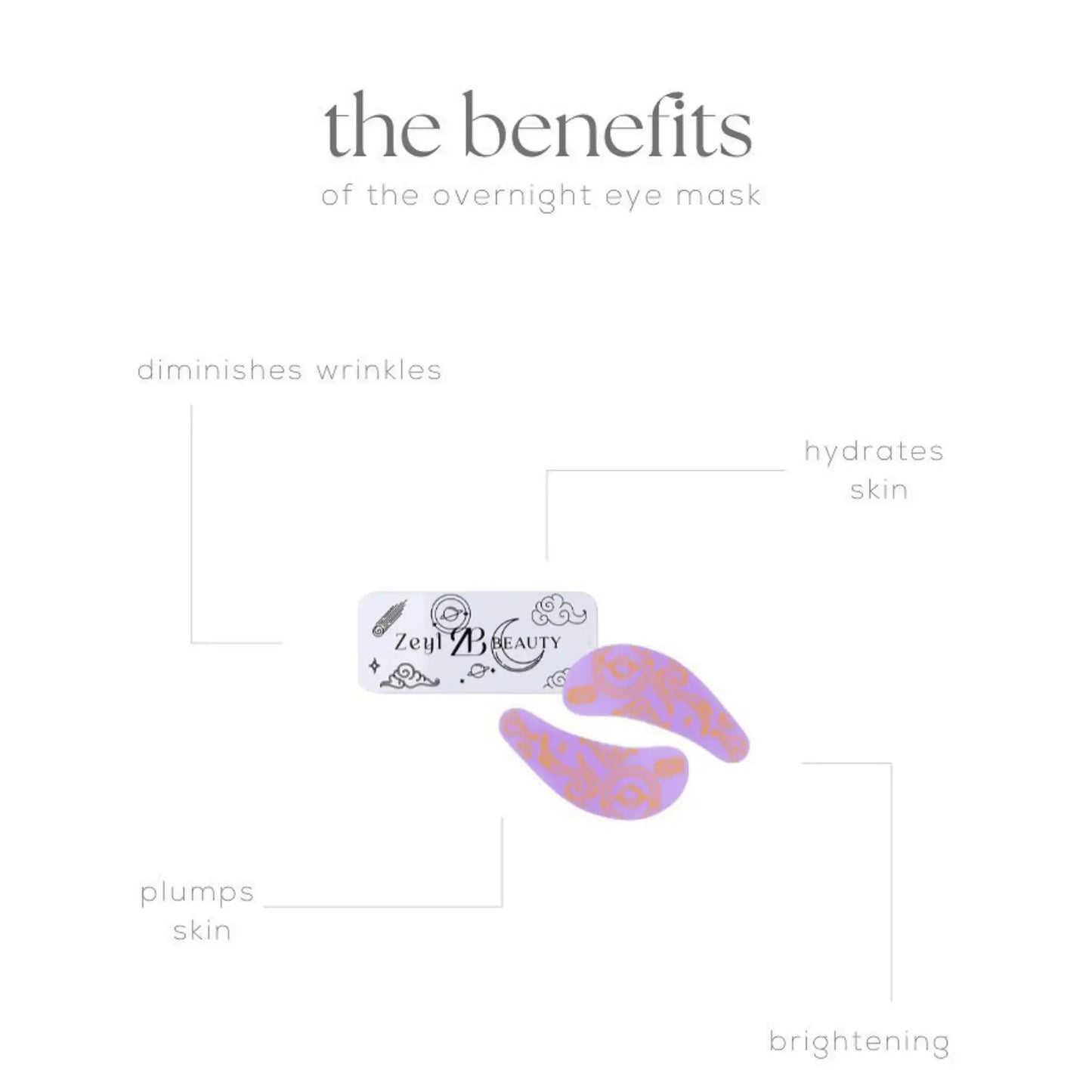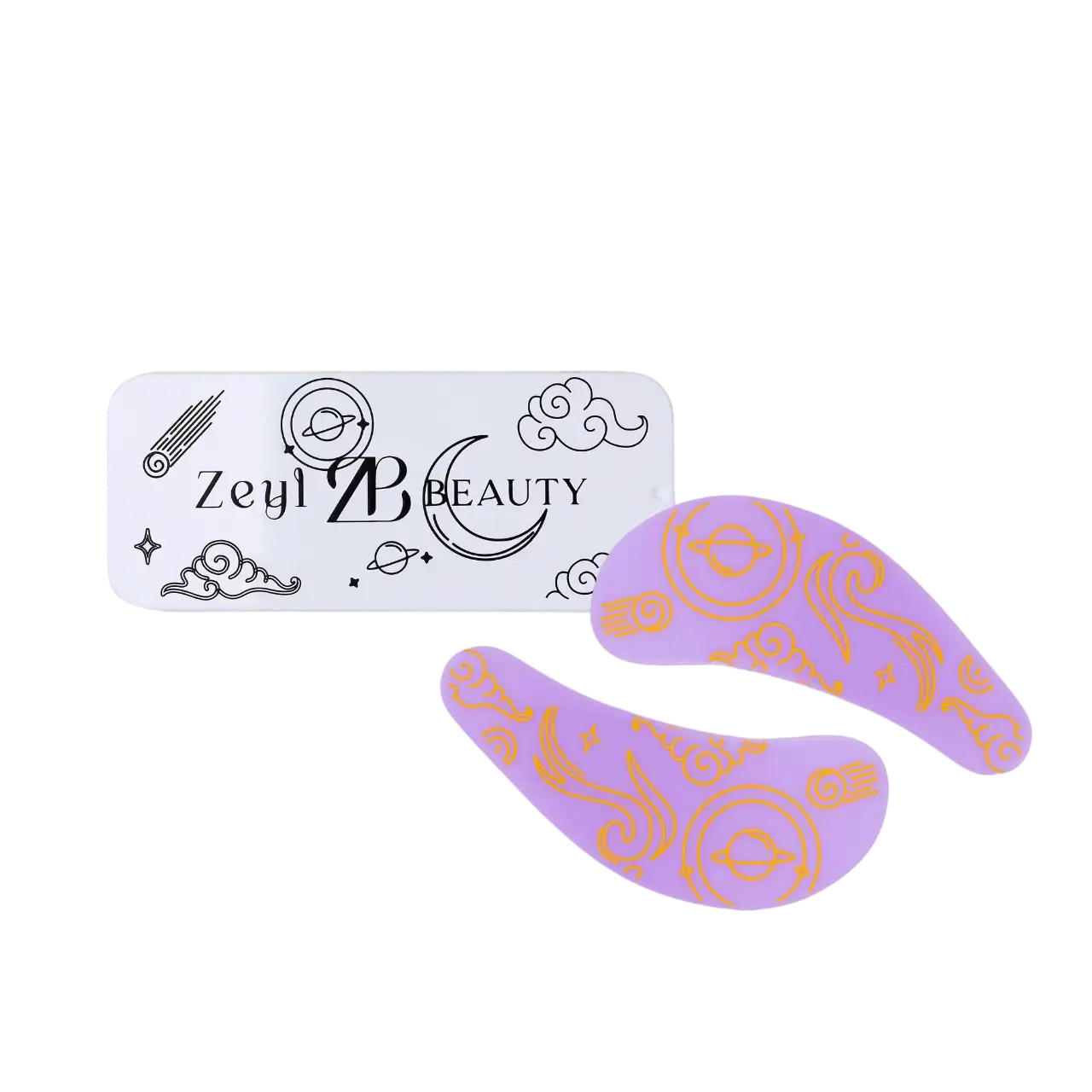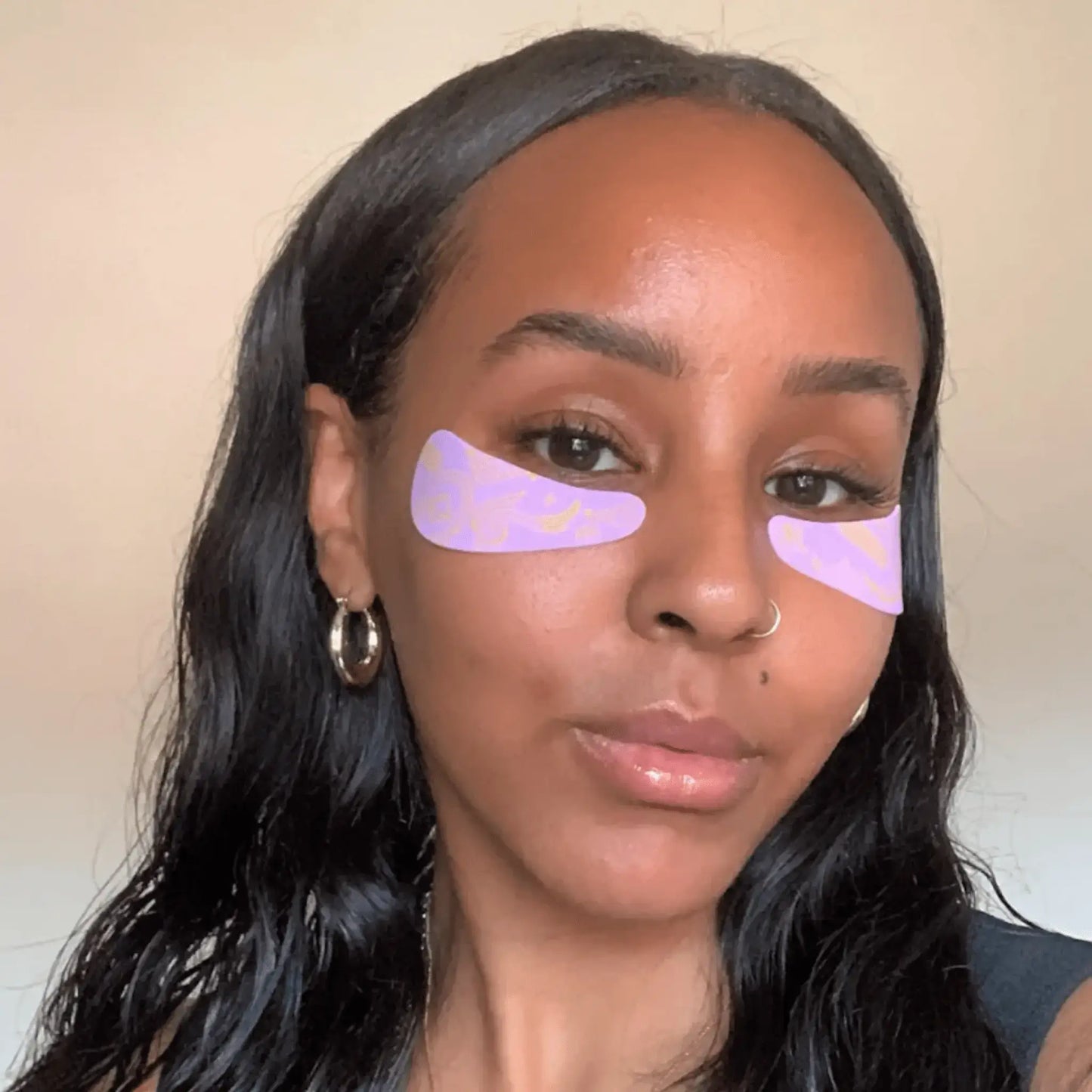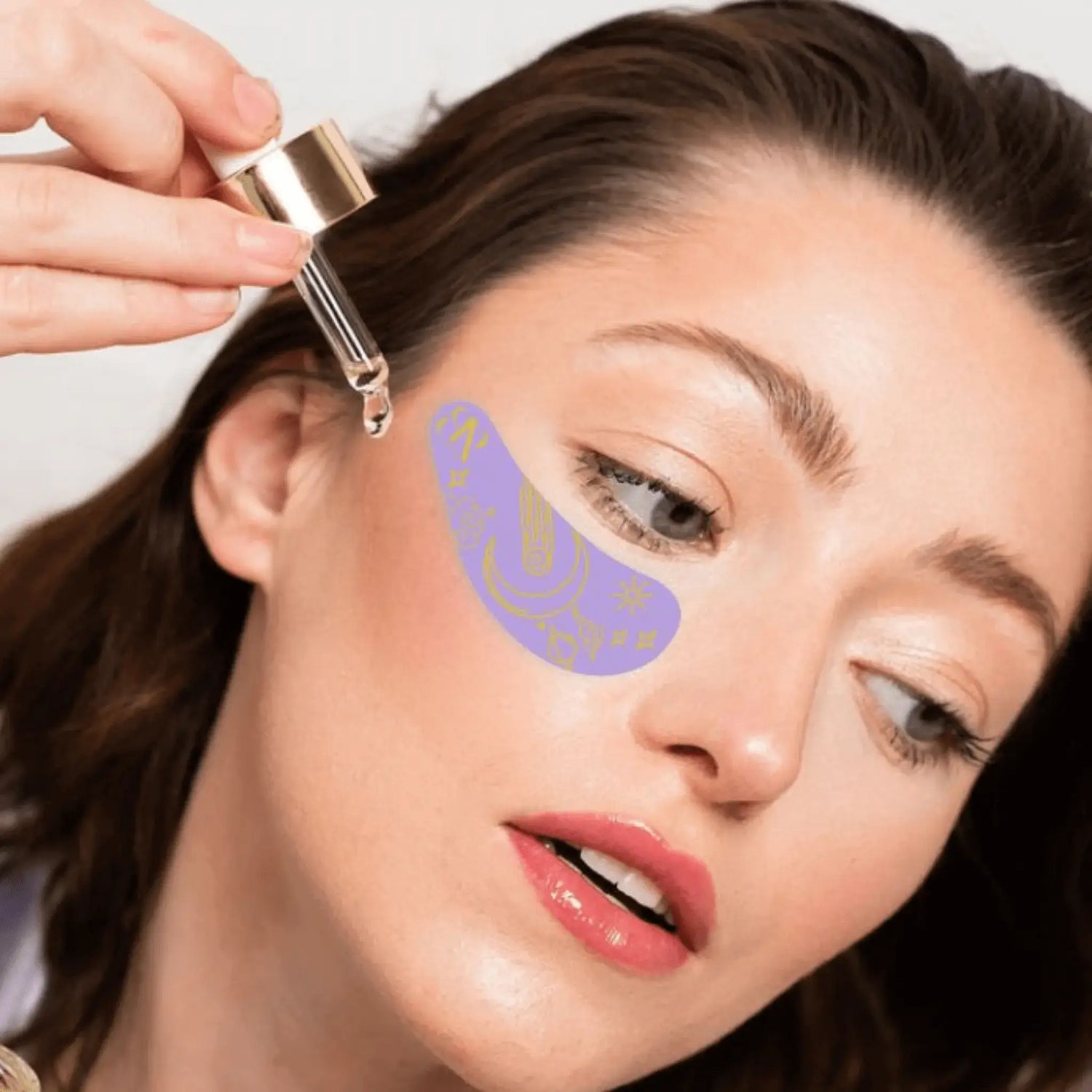 How to Use
Apply a pea-sized amount of your favourite serum or cream evenly to the under-eye area and wait 10-15 seconds for it to get tacky. Once tacky, apply under eye eraser eye masks to the under-eye area. Leave eye masks on for your desired amount of time. *Keep eye masks in the fridge or freezer for an added cooling sensation.
Real Results
98%

agreed fine lines were reduced*

97%

agreed eye bags and dark circles were reduced*

96%

agreed undereye area looked more plump & hydrated*
Frequently Asked Questions
How do I clean & store the eye patches

Before your first use, we recommend washing Under Eye Eraser Eye Masks to remove any dust from the manufacturing process. After you're finished using your Under Eye Eraser Eye Masks rinse the eye mask with mild soap and warm water. Place it back in its metal case and ensure it's completely dry before storing it.
What skin type is this good for?

Under Eye Eraser Eye Masks works with all skin types and are vegan and cruelty-free. Please note that this product is not recommended for people with silicone allergies.
How many uses are the eye patches good for?

Under Eye Eraser Eye Masks are made of 100% medical-grade silicone making them exceptionally durable. However, after prolonged use, they may begin to show signs of wear. We observed minor wear around roughly 100-120 uses.
Ingredients

100% medical grade silicone
More product details

Erase the signs of aging and fatigue with our revolutionary Under Eye Eraser Eye Mask. These reusable silicone eye patches are your secret weapon for deeply hydrating, brightening, and reducing fine lines and wrinkles around your delicate eye area. Say hello to rejuvenated, youthful eyes.

✨ Youthful Revival: Unleash the power of a youthful transformation. Our silicone eye patches work wonders to reduce fine lines and wrinkles, helping you regain that youthful, radiant look.

🌟 Deep Hydration: Infused with moisturizing magic, these patches deeply hydrate your under-eye skin. Bid farewell to dryness and puffy eyes as you embrace a refreshed, well-hydrated look.

🛡️ Firming & Elasticity: Experience the firming effects of our anti-aging formula. These patches help restore elasticity to your skin, giving you a more toned and youthful appearance.

🌼 Brighten & Soothe: Say goodbye to redness and under-eye irritation. Our soothing eye treatment not only brightens your eyes but also calms and nourishes, leaving you looking refreshed and rejuvenated.

🌞 Reusable Brilliance: Sustainability meets skincare. Our reusable silicone patches are designed to be eco-friendly, ensuring you can enjoy the benefits again and again.

🌹 Your Eye's Best Friend: The Under Eye Eraser Eye Mask is your go-to solution for puffy eyes, fine lines, and wrinkles. Make it an essential part of your skincare routine and watch as the transformation unfolds.

🌈 For All Skin Types: Whether you have sensitive or combination skin, these patches cater to all. Discover a world of hydration, firming, and anti-aging, no matter your skin type.

✨ Rediscover Radiance: Reveal your inner radiance and bid farewell to the telltale signs of aging and fatigue. Embrace the beauty of well-hydrated, youthful eyes.

Don't let fine lines, wrinkles, and puffiness steal the spotlight from your eyes. Experience the magic of our Under Eye Eraser Eye Mask and witness the transformation for yourself.